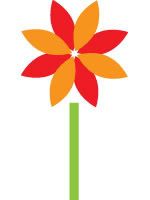 The Truth About the Walmart ElevenMoms

"I'm not sure what you've heard about the ElevenMoms, and what we do and don't do for Walmart, but I think it's about time someone dispels the rumors and myths, by giving you the truth." An informative post with a great comments discussion at From Dates to Diapers. Enjoyed the read, Christine!

The Blog Etiquette Your Mom Didn't Teach You
This Moms Who Blog article by Dawn Miller is a must read for beginning bloggers. Prevent that "If I had known then what I know now" feeling that many of us "seasoned" bloggers have.